After three weekends straight of camping then straight into Cannon's birthday week and Father's Day I am looking forward to a quieter week! I love summer time so much (how many times can I say that?)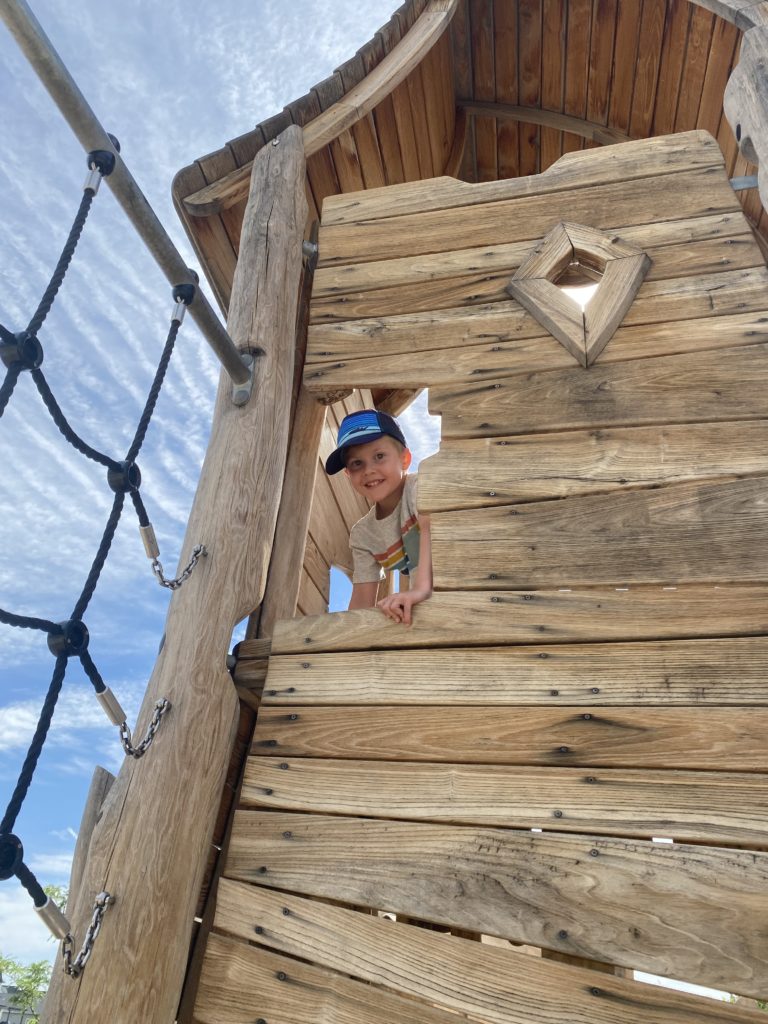 We met some friends at a playground in the morning and spent a long time just playing and enjoying the day. We went straight to the library because the kids had finished the summer ready program and got to select a book.
Then it was off to swim lessons for Cannon. He is so close to swimming but really floating is hard for him. How old were your kids when you really trusted them in the water?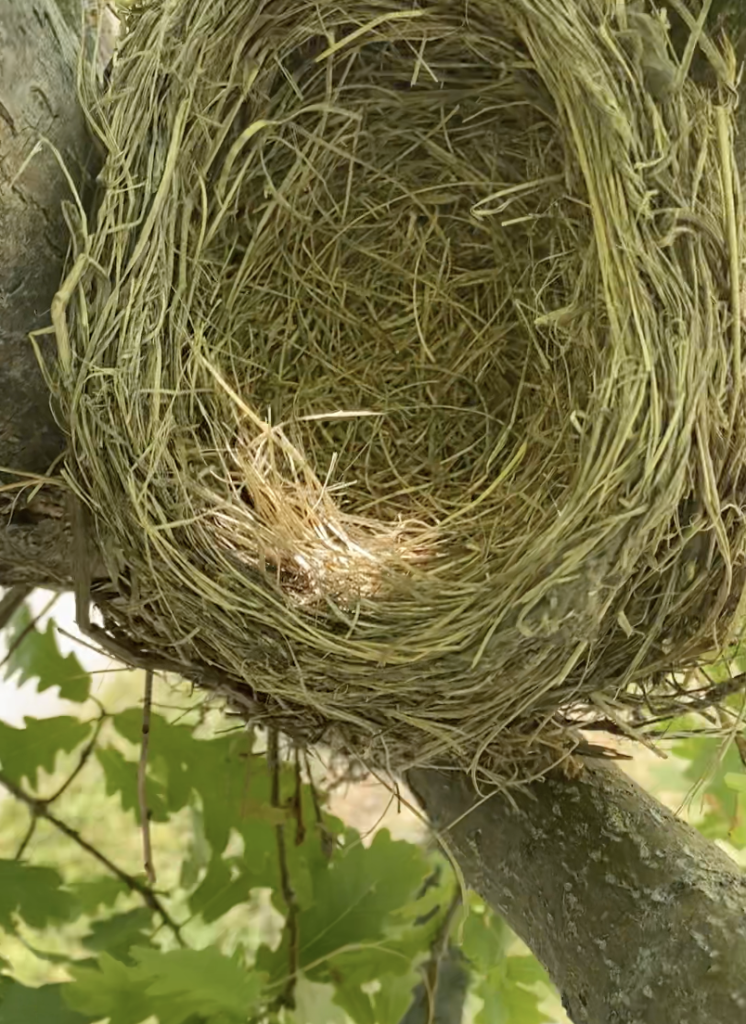 We checked on our robins' nest when we got home, it looks like the baby is out using it wings!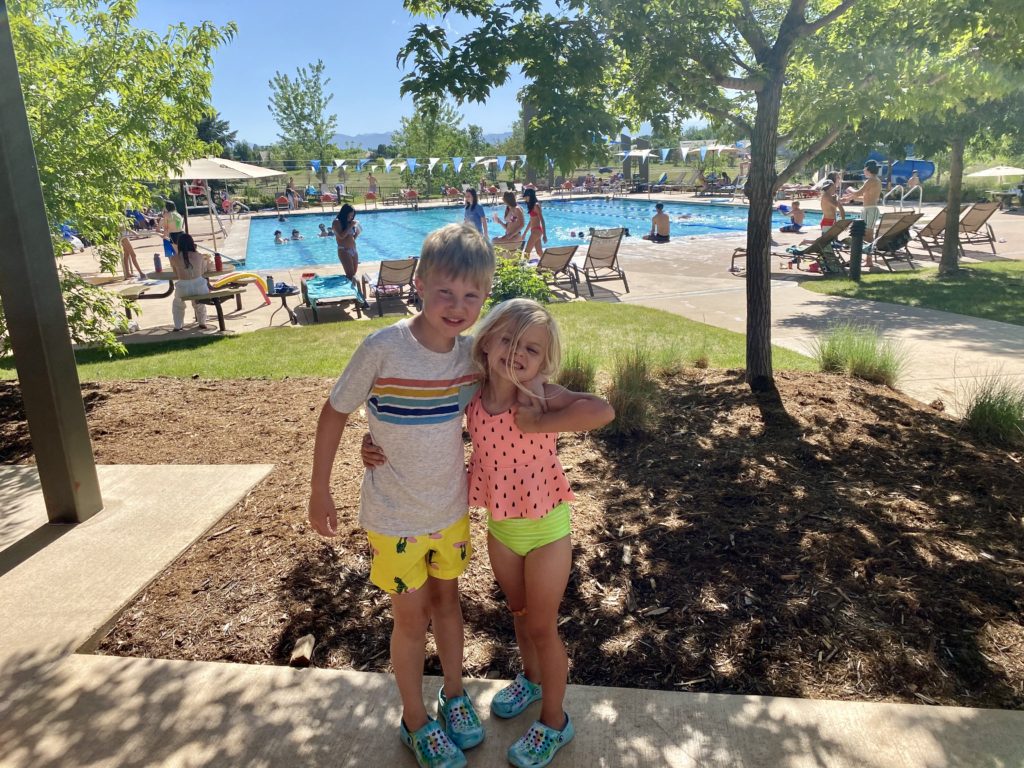 After lunch we took the kids to our neighborhood to play and practice our swim skills.
I have been listening to a lot of podcasts about Wester States because the race is this weekend and I am excited to learn more about who is a contender. Billy's last episode was so good with Hayden Hawks, it would be no surprise if he won!
______________________________________________
Listened to any good podcasts lately?