Today was a super fun day, we met seven other mamas at Chautauqua Loop Trail where we took all of our kiddos (at least 14 kids) on the 3.6 mile hilly hike.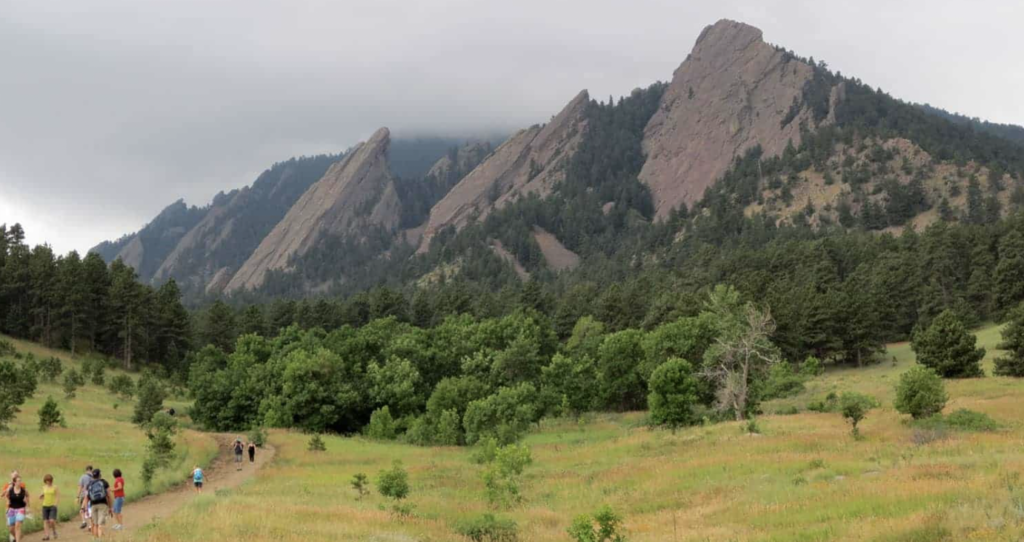 It's so beautiful and the kids did great!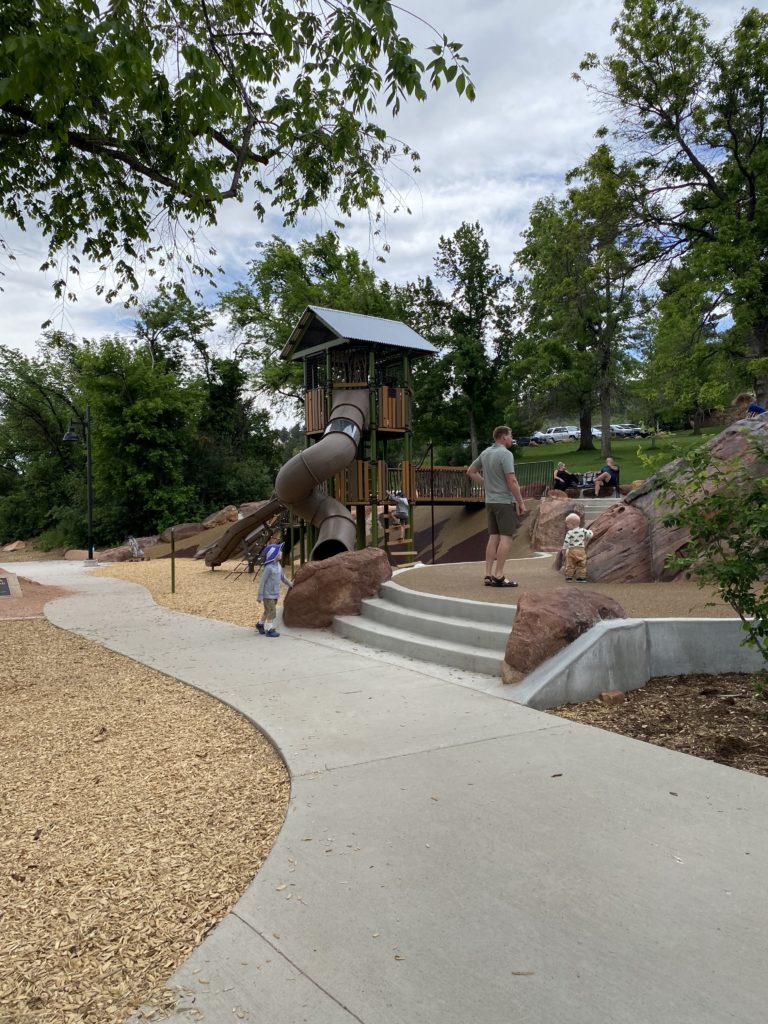 We stopped at the playground after the hike after so the kids could play. We ended up leaving way later than I thought we would.
My favorite trick to get kids to hike further is brining dum dum suckers (we call them power up suckers) works like a charm!
We relaxed for a bit after lunch before heading to the pool.
I am aware that we go to the pool an obscene amount but it's either that or stay inside when it's above 85 degrees, and we are always working on 1,000 hours outside.